Premium Car Detailing in Orange County and in Los Angeles
Paint Correction Professionals | Experts in Gloss | Ceramic Coating | The Best Interior Cleaners | Auto Detailing Near Orange County | Your local 5-Star detailing service


Follow us on Instagram: @ocexpressdetailing
Affordable Auto Detailing
View our selection of car detailing packages and get a local car detailing professional to clean your car at your house, office, or wherever you need it! O.C. Express Detailing services Orange County and Los Angeles. Paint Correction, Ceramic Coating, Car Detailing near me.
Check out our most popular package: The Perfect Interior "Silver Package" where our team of detailers wipe down and dust all interior surfaces and use the combination of products and steam to clean and disinfect the interior of your car. All the crumbs are vacuumed out of the hard to reach areas and the carpets and seats are left to a perfection after shampoo and stain removal. Odor treatment available to finally get rid of persistent odors or smoke smells. Car Detailing near me
Silver | Perfect Interior
Includes a free wash & wax. This package is perfect for anyone looking to reset their interior with a full disinfecting steam cleaning, a total carpet shampoo, stain removal, and odor treatment. You spend so much time inside your car, make that environment comfortable and refreshing.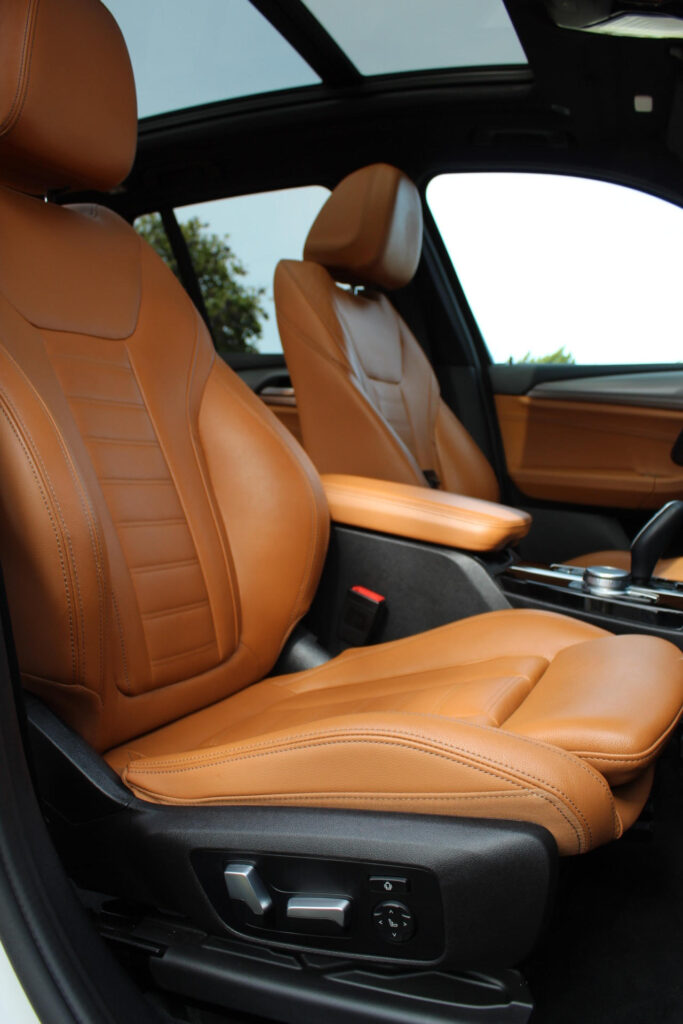 Check out our Gold Package: Special 15% Off for any Premium Detail bookings before St. Patricks Day!  
See more.
Full Detail including everything in our Silver package and a premium exterior detail with a claybar decontamination and a deluxe wax to really boost shine and gloss. Make your car look brand new OR protect your brand new car from the harsh California weather.
For a more in-depth overview of our packages and prices See All Packages
View Our Recent Car Detailing Projects | Gallery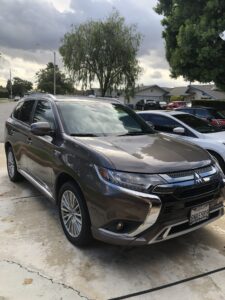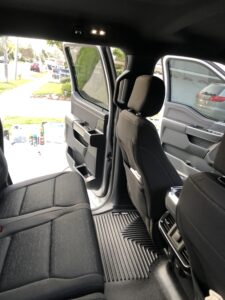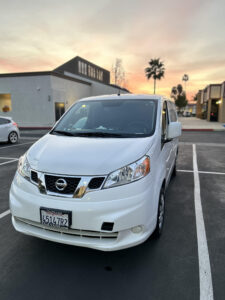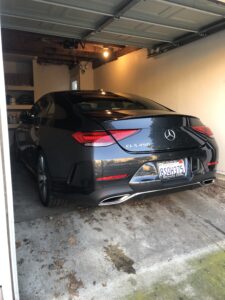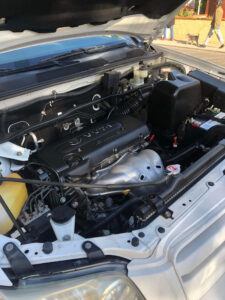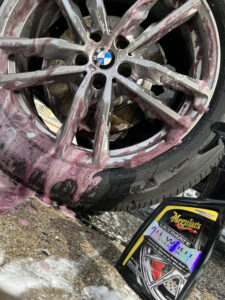 We love looking at the finished products and hope to feature your vehicle here too! If you would like to see more completed details please visit The Gallery 
We strive for perfection and customer satisfaction. To ensure your satisfaction we always walk through everything with our clients so you know exactly what services were provided and touch up any missed spots. If you're still unhappy with your detail we offer a 100% money back guarantee.
Anthony thank you again for the great service! My Subi looking and smelling clean again!!!
OC Express Detailing has been my car wash/detailing company since I've bought my new car. Anthony has always done an amazing job! Since he has been washing my car, he points out any dents or scratches that he doesn't recognize from the last wash. The car scent stays in my car for over 2 weeks. My wheels shine up until my next car wash. I have him come and do a car wash every 2 weeks, and a detailed wash after every 4-6 weeks. Thank you for the great service! 10/10 recommend.
I had a very good experience with this car detailing company. They did excellent work on my car. I have a toddler and a husky my car was filthy. Now it looks brand new like it came right out of the dealership lot. They removed all the dog hair and stains from the interior. The owner was very quick to respond to my text messages and flexible when it comes to appointment times, he was able to work around my busy schedule. I did call around to get quotes from other mobile detailing companies and this place was by far the most reasonably affordable. I will diffidently be using this mobile detailing company again.
They came to my house and deep cleaned everything inside & out! Fast, high quality, and affordable. You can't go wrong using OC Express.
They did such an amazing job! So reasonable too! My car is looking brand new! Check them out!
I am so happy I found a hassle free car detailing service. It's was so easy to book an appointment online and the actual service was amazing had my car looking brand new. I will definitely be booking again.
Anthony provided me with great service. The inside and outside details were cleaned very well. If you need a car wash, please contact them.
Frequently Asked Questions
Ask your questions and get them answered here
What is the difference between a car wash and a "detail"?
The difference is how in-depth the cleaning is or what service is being provided. Typically a car wash doesn't offer paint correction or ceramic coating services and an automatic car wash leaves your car a scratch and swirl covered nightmare.
Why should I get my car detailed?
The pollution and the dry, hot air are harsh on your vehicle's paint. This is why it's so important to get your car detailed in California; these protective layers will keep your paint safe from the elements.
Ultimately, feeling refreshed in a clean car and keeping your paint in good shape is a way to protect your investment and retain value on your car for the years to come.
Why is car detailing so expensive?
Car detailing is the process in which your vehicle is restored to a like-new condition. It's much more labor-intensive and precise than a regular car wash, and for this reason, it's also more expensive. During a car wash, you usually send your car through an automated system so that the exterior gets cleaned.
What is a ceramic coating/ graphene coating?
Industry-grade ceramic coating is a chemical polymer solution that is applied to the exterior of a vehicle to protect it from external paint damage. Typically applied by hand, it blends with the paint of your car and creates an additional hydrophobic layer of protection.
https://www.vive-houston.com/blog/ceramic-coating-does-it-work
These coatings are usually composed of Silica (SiO2) polymers of Graphene Oxide and last for upwards of 6 years! Much more durable than your typical spray wax (~one month)
Can paint correction remove scratches and swirl marks?
The goal of paint correction is to make the paint look as good as possible without spending thousands on a respray. Buffing and polishing will remove most to all defects depending on the severity but it will ultimately make it look better regardless. One simple trick is that if the scratch is deep enough to catch onto your finger nail then most likely it wont't completely solve the problem.
Some polishes have fillers that embed themselves in the scratches and give a flatter, truer appearance to the paint but this is not a permanent fix.
About O.C. Express Detailing
Mobile detailing service in Anaheim
Established in 2022, OC Express Detailing is a local mobile detailing services that offers deep cleaning, paint correction, ceramic coating, and window tinting.  We offer high quality detailing with a money-back guarantee to ensure customer satisfaction. Only the highest quality tools and products are used by our detailers, good products combined with the safest and most effective detailing methods to deliver perfection.
Veteran Owned
Locally Owned and Operated
Affordable
Satisfaction Guaranteed
Orange County 
Los Angeles
9:00am – 8:00pm
Monday – Sunday